Everybody likes browsing because it offers a unique experience of using a computer. But when most people browse the internet, they download and install too many browser add-ons. The advantage with browser extensions or add-ons is that they enhance a user's web experience. But at the same time, these add-ons tend to slow down the computer. They usually slow down the computer by amassing huge amounts of memory and processing power. When you are browsing the internet and you notice that system and compressed memory process is taking 100% of your memory, the problem could be caused by a browser extension.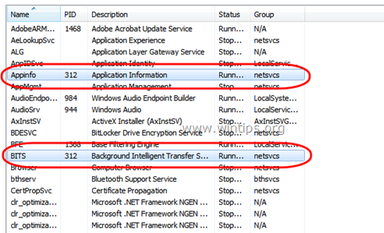 Browser extensions or add-ons are not created equal. There are many add-ons that function as pop-up blockers. Some also act as search protectors to enhance your searching experience. But since they are not created equal, some add-ons are adware programs on internet browsers. These add-ons can slow down your system by downloading unnecessary ads and even popup ads anytime you open the browser. If add-ons are causing your computer to slow down, the best solution is to fix them by removing or disabling them. You can basically remove or disable all browser toolbars and extensions that you do not need.
Every browser is different and the methods of removing add-ons will differ. One browser that is known to slow down the computer when running is Google Chrome. Google Chrome is a huge program that requests a lot of memory from the RAM. if you have extensions on this browser, go to Manage Extensions and then disable the specific extension by clicking on the uncheck box. When you remove add-ons from any browser, you should be able to see improvements with the performance of your computer and you should also be able to solve the system and compressed memory high disk usage problem. You should also ensure that you only install add-ons that you really need.