IPTV is the new buzzword for video over IP, in particular as it pertains to DSL/phone companies needing to compete with cable companies and supply you with TV with your DSL. (The cable companies are hard at work in providing you phone service over your cable modem.)
I saw a demonstration of Microsoft's paid IPTV product lately. They spoke about how they had this slick interface which could show you reside thumbnails of everything was on a lot of different stations while a larger box revealed your existing station. They stated just how doing it all in the central server (which may get access to all of the live streams independently (unlike a normal tuner card or cable box) enabled this elaborate multiplexing.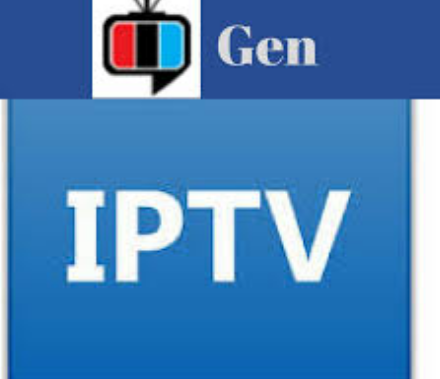 But then I asked them, "So, do you still see live TV?" They confessed that, like everybody else who gets a Tivo, MythTV, Ultimate TV or other PVR that they virtually never watch live TV. Why demonstration something which's the wave of yesteryear? Mainly because it seems cool.
The dream of movie on demand has been with us for a long time and it is a cool dream but a ridiculous one. Sure, it would be wonderful to have the ability to pull up anything out of a giant catalogue and observe it, but it turns out that viewing postponed, even much postponed is fine. "Netflix is video on demand with an extremely large latency," I clarified.
So, why not the cable businesses get it? They're going all out to deliver us 30 megabit DSL to provide this, and that is good for lots of different apps, but it ends up that using a PVR, a more modest 3 megabit (or perhaps one megabit) can provide you TV just nice, with a few latency. They must focus their rather than attempting to put all of it in the central server, where it will certainly die.
Click here to get more information about
iptv server
.