All the single people out there, you all have a great opportunity to find your potential partner that too without putting a lot of efforts. Online dating apps provide this opportunity. All you need to do is explore this opportunity to the fullest. Make use of it wisely. There are certain things that every person should do so that the whole process remains easy and uncomplicated.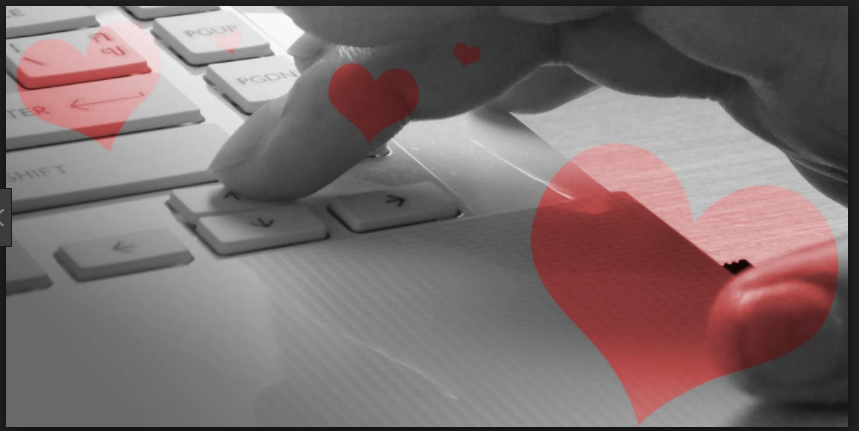 • Find a genuine app. There are many options out there like jaumo, Badoo, OkCupid, etc. Use the app having many positive reviews. A good app will always show real and genuine profile while a fake app will only show fake profiles. Try to figure out which one is genuine.
• Put as much details in the profile as possible. Don't disclose sensitive information like address, phone number, etc. Otherwise, feed every details about your likes, dislikes, interests, passion, your favorite movies, favorite tracks, favorite places to visit, hobbies, etc. Give as much detail as it seems safe.
• Don't stick to just your liking. Don't objectify people. Just appreciate the fact that the other people might have different point of views or likings than yours. In short, other person might be completely different. So, don't restrict yourself from interacting to such people as well. Who knows you might end up liking that person as well.
• Always try to make your conversation very interesting and fun. Nobody likes talking to a boring person. Your conversation plays a vital role in attracting the other person towards you.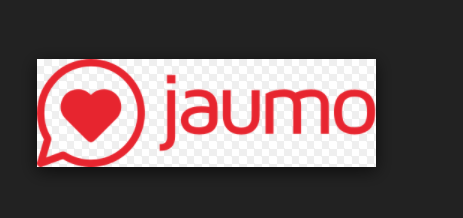 • Don't rush in. Take your time. Don't sound too desperate for relationship. Give the other person time as well. Once you both are comfortable with each other, then think of anything else.
• If the conversation and interaction is not going well. Then, there is nothing to be disheartened. It's a process and you're going to meet many people till you find a perfect one for yourself.